Commercial Pollution Insurance (Environmental Liability)
Environmental liability was created to cover bodily injuries, illness, or deaths related to pollution and environmental contamination as well as the associated cleanup costs. Many types of businesses face the potential for exposures that may call for a commercial pollution policy, but it's particularly important for contractors, construction businesses, and manufacturing businesses. In fact, any business that handles pollutants or other hazardous materials (or businesses whose operations could have an adverse environmental impact) may need a commercial pollution policy. If you're unsure if your business risks are covered under your existing liability policy or if you know you need environmental liability, request a quote through the LaunchPad to get a free consultation with a qualified professional.
What does pollution insurance cover?
Up to the 1970s and 80s, pollution-related liabilities were covered under standard commercial general liability policies. As our understanding grew about the environmental impact businesses can have, so did the amount of exposure those businesses faced, thus establishing the need for environmental liability (aka pollution liability) to become a distinct form of coverage. The inclusions in pollution and environmental liability insurance plans will vary by carrier. Common components include:
Operational incidents (e.g. fires, explosions, spills, etc.)
Contamination of property
Cost of legal defense fees
Errors & omissions
It's important to note that these coverages do not apply in the event of intentional acts or negligence on the part of the insured. Many carriers will also provide preventative consultation services to reduce a business' risk by better educating them on proper environmental practices.
Contractor's Pollution Insurance
Contractors and construction companies face additional environmental liability due to the fact that they operate on property belonging to others. If it's determined that any work they did or any supplies they used on a job site lead to pollution or contamination — even if it's years down the road — they could be held accountable. And unfortunately for contractors, pollutants aren't simply defined as chemicals toxic to people. Unnaturally introducing anything that could be harmful to an ecosystem could be considered contamination. Even the most careful and responsible companies may make a mistake that's costly for them and the natural area around them. If you're in construction, manufacturing, or another industry faced with environmental liability risks,
complete our quote request form today.
We'll find you your best match in a pollution insurance provider so you can get the protection your business needs at a price you can afford.
The Launchpad Quote System
Better
Technology
321 LaunchPad is changing how businesses discover and qualify insurers, connecting thousands of businesses to one of hundreds of agents & carriers
Better
Process
Our entire business was built to save time and reduce uncertainty in the commercial insurance application process
Better
Coverage
Our commercial insurance specialists educate customers on coverage options that are a proven fit for the business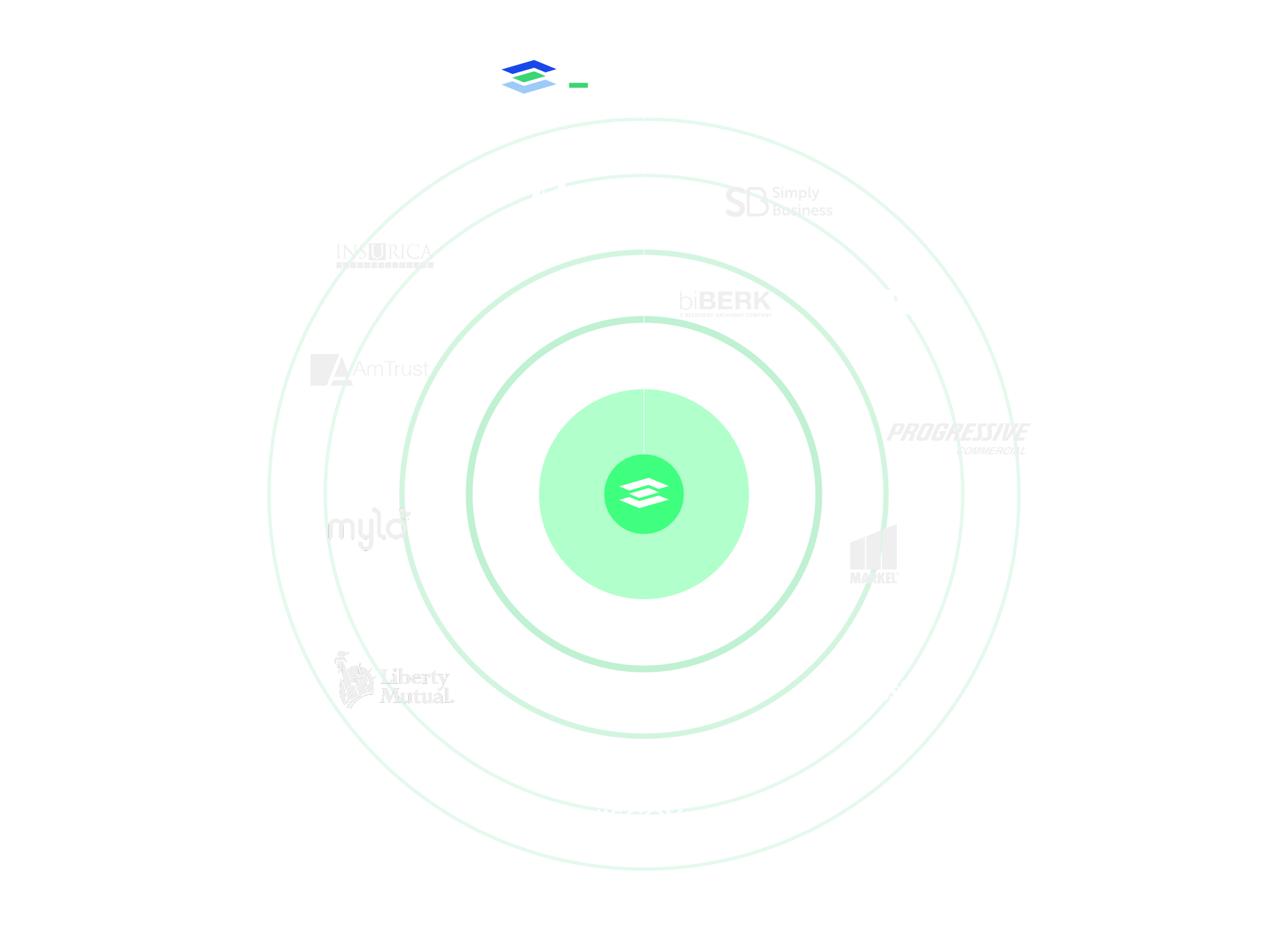 Something many businesses don't know is that commercial insurance carriers have preferences for which types of businesses they insure.
The problem for most business owners is that they don't know which carrier is the best fit for their business, leading to high premiums or declined applications for coverage .
The 321 LaunchPad is connected to the largest network of commercial insurers available anywhere. We match your business with a qualified insurer so you get the right coverage for a fair price.
Submit a quote request and we'll get in touch, or give us a call at:
(234) 230-6321