Directors & Officers Insurance
Directors & officers (D&O) liability insurance offers financial protection to a company's senior leadership in the event of lawsuits related to the decisions they make while performing their duties. Because managers and executives are in a position to make choices that can carry consequences that have a dire impact on their company and its employees, they face exposure to liabilities that can put them, their families, and their assets at risk if not properly safeguarded. Many think that D&O liability is only needed by large publicly-held companies, but private companies and nonprofits may also face exposures that should be covered under a D&O policy. If you're unsure whether or not your business needs directors & officers insurance, request a free consultation through the LaunchPad quote tool. We'll connect you with a qualified professional to answer all of your questions and walk you through the correct coverage options.
Directors & Officers Liability Examples
While D&O can be useful to many kinds of businesses, those who may benefit most are companies at risk for accusations of financial mismanagement including misuse of funds, misrepresentation of assets or misreporting of performance, or breach of fiduciary duty. Other D&O risks can include:
Failure to comply with the law
Employment practices and HR issues
Data breaches and cyber liability exposures
Accusations from shareholders
Exceeding authority
Directors & officers liability coverage can apply to the individual or the company when covering costs related to legal fees, settlements, and other related expenses.. A standard D&O policy protects individuals and the company in the previously listed situations through three coverage agreements commonly referred to as "Side A, B, and C."
Side A protects directors, officers, and their assets in the event that their company cannot or will not fund indemnification
Side B reimburses companies for legal fees should they choose to indemnify their directors and officers
Side C extends coverage to the company itself and is therefore sometimes referred to as "entity coverage"
These methods of coverage may be modified to meet the individual needs of a company and its executives.
Directors & Officers Liability Exclusions
What D&O doesn't cover is perhaps as important as what it does, and D&O isn't intended to allow a company's leaders to act with impunity. As discussed, however, coverage can be tailored and will vary from business to business. For this reason, it can be difficult to outline policy exclusions. Generally, D&O coverage does not extend to suits between members of company leadership and does not apply in the event that an individual is found guilty of fraud or acting for personal profit. Additionally, D&O does not apply retroactively to any litigation that was pending or occurred before the policy was put into effect. Your directors and officers need to be able to perform their jobs without fear of excessive litigation, and you need to know that your company will be protected if accusations arise. So call or
complete our quote request form
today to compare rates and get critical guidance on this complex and important form of insurance.
The Launchpad Quote System
Better
Technology
321 LaunchPad is changing how businesses discover and qualify insurers, connecting thousands of businesses to one of hundreds of agents & carriers
Better
Process
Our entire business was built to save time and reduce uncertainty in the commercial insurance application process
Better
Coverage
Our commercial insurance specialists educate customers on coverage options that are a proven fit for the business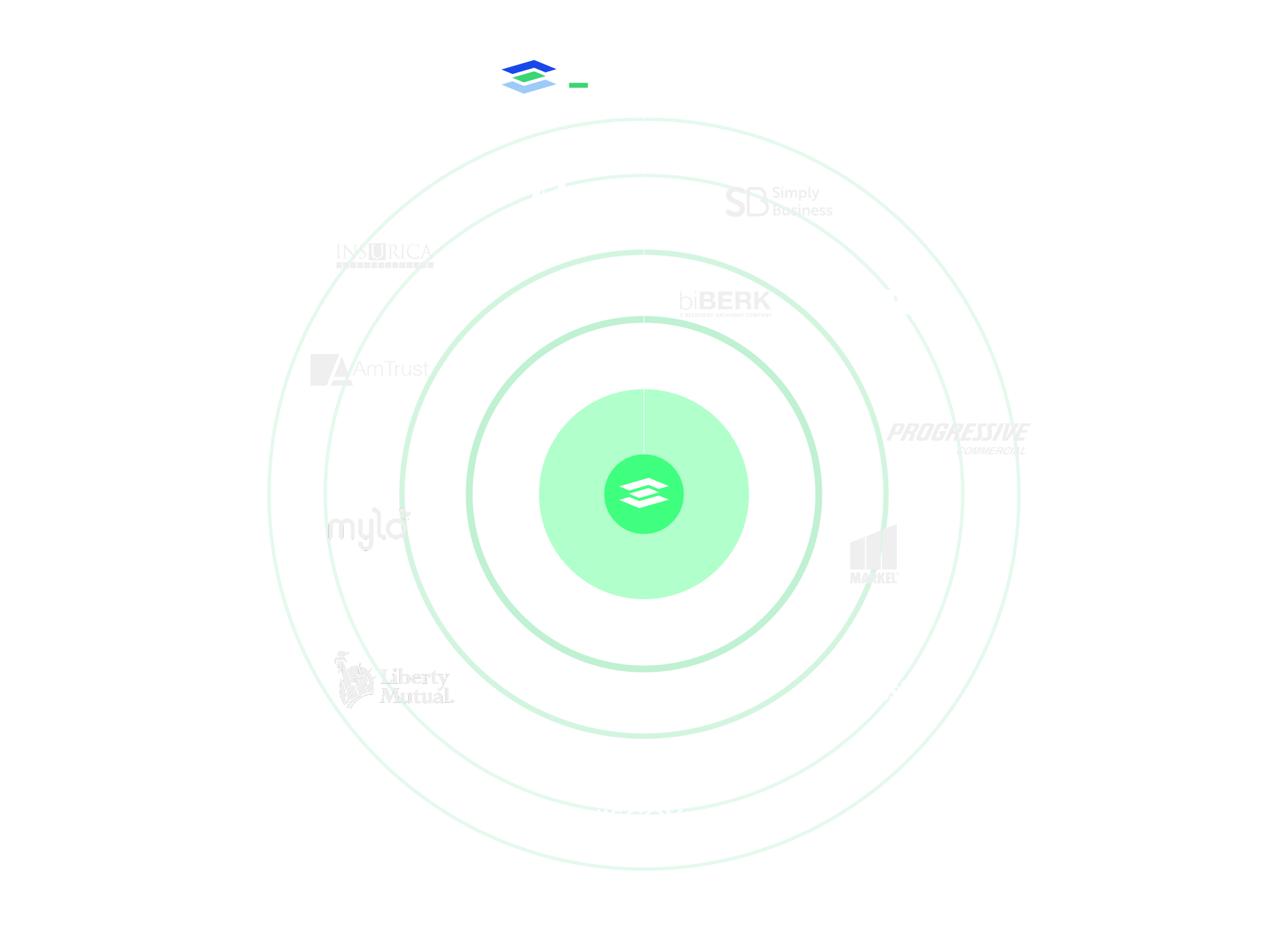 Something many businesses don't know is that commercial insurance carriers have preferences for which types of businesses they insure.
The problem for most business owners is that they don't know which carrier is the best fit for their business, leading to high premiums or declined applications for coverage .
The 321 LaunchPad is connected to the largest network of commercial insurers available anywhere. We match your business with a qualified insurer so you get the right coverage for a fair price.
Submit a quote request and we'll get in touch, or give us a call at:
(234) 230-6321