Insurance for Media Agencies & Design Firms
Being a media, marketing, or design professional can be incredibly fulfilling as you serve your clients' needs. But that also means working in a field full of subjectivity and where communication and understanding are essential to success.
It's important to have insurance in place that will keep your business protected in the event of actual or perceived breaches of contract, misdelivery of services, or any other issues that may interfere with your operation. We allow you to shop for media insurance policies across multiple carriers to find the best rates on the coverage you need.
Professional Indemnity Insurance and More
There are several coverage types that exist to protect your business against various commercial risks. One of the most important types of coverage for media and design agencies is professional indemnity, also known as errors & omissions or professional liability insurance. More specific variations may be referred to as media liability or advertising liability.
Professional indemnity provides you with financial coverage when issues arise related to the services you provide. For example, if a client were to say that you gave them advice that was detrimental to their business or file a lawsuit against you claiming a loss of income due to something you designed, professional liability could help pay for legal fees or damages.
Other types of coverages you may need could include:
Commercial general liability
Commercial property insurance
Employment practices liability
Data breach liability
Depending on the type of work you do, the equipment you use, and other factors, you may need other types of insurance as well to build a truly comprehensive protection plan. Fill out the quote request form or give us a call today, and our service team will get you on your way to a free consultation. We'll help you get a tailored insurance policy that will give you the confidence you need to do your best work.
The Launchpad Quote System
Better
Technology
321 LaunchPad is changing how businesses discover and qualify insurers, connecting thousands of businesses to one of hundreds of agents & carriers
Better
Process
Our entire business was built to save time and reduce uncertainty in the commercial insurance application process
Better
Coverage
Our commercial insurance specialists educate customers on coverage options that are a proven fit for the business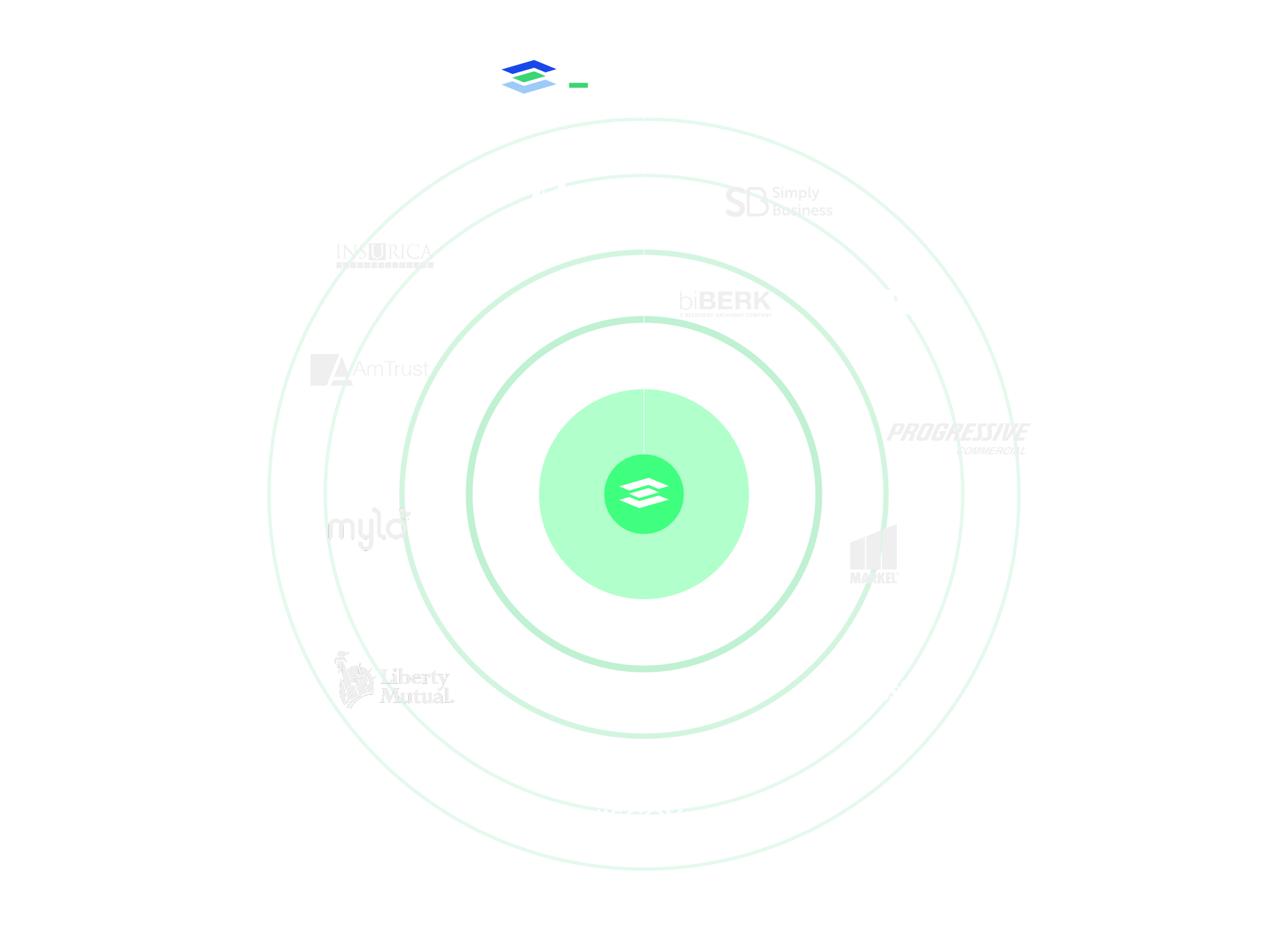 Something many businesses don't know is that commercial insurance carriers have preferences for which types of businesses they insure.
The problem for most business owners is that they don't know which carrier is the best fit for their business, leading to high premiums or declined applications for coverage .
The 321 LaunchPad is connected to the largest network of commercial insurers available anywhere. We match your business with a qualified insurer so you get the right coverage for a fair price.
Submit a quote request and we'll get in touch, or give us a call at:
(234) 230-6321