Inland Marine Insurance
What is perhaps one of the most counterintuitively-named coverages in the industry is simultaneously one of the most important for industries like construction, landscaping, shipping, and more. In fact, it's critical insurance coverage for any business that frequently transports property, merchandise equipment, or assets, as well as any business that handles property owned by others like an auto garage.
The name "inland marine insurance" is derived from its origins as a variant of ocean marine insurance (one of the oldest forms of insurance), which offered coverage for goods and cargo as they were moved overseas. If additional transport was needed once that cargo reached land, that was given protection under an inland marine policy.
To best illustrate the type of protection provided by inland marine today, we've outlined a few examples by industry below:
Construction companies and contractors often move tools and materials back and forth to various job sites or store them on property not owned by their business. This type of inland marine coverage — known as Builders Risk or Contractors Tools & Equipment Coverage — protects a business in the event that those tools and materials are lost, damaged, or stolen while in transit (unlike a standard commercial auto policy) or while being stored.
Retailers and shipping companies hold products in warehouses, load them into vehicles, and transport them to their destination. In each of these cases, products are covered by one of the most traditional forms of inland marine insurance: Motor Truck Cargo Insurance.
Dry cleaners and other businesses that take temporary possession of property for purposes such as storage, security, cleaning, or repair are known as bailees. This component of inland marine coverage is called Bailee's coverage, and it protects those businesses as they take custody of their customers' property.
Does your business need inland marine coverage?
The properties, industries, and circumstances covered by inland marine insurance are far from limited to the examples listed above. Whether you're unsure if your business needs this or you're ready to start building your policy, it's important to speak to a qualified industry professional.
Working with the right provider will allow you to know that your individual risks are covered and that you're not going to be paying for anything you don't need. Inland marine can be written as a risk-specific or as an all-risk policy, and can include expanded coverage options for the following:
Spoilage or other similar loss of perishable goods and cargo
Blanket coverage for debris removal, reloading, or towing
Charges incurred for fire department services
With so much to consider, let us help you get connected to your best carrier match so you can get the right plan at the right price. Fill out the quote request form today, and you'll receive a free quote and consultation to get your business headed in the right direction.
The Launchpad Quote System
Better
Technology
321 LaunchPad is changing how businesses discover and qualify insurers, connecting thousands of businesses to one of hundreds of agents & carriers
Better
Process
Our entire business was built to save time and reduce uncertainty in the commercial insurance application process
Better
Coverage
Our commercial insurance specialists educate customers on coverage options that are a proven fit for the business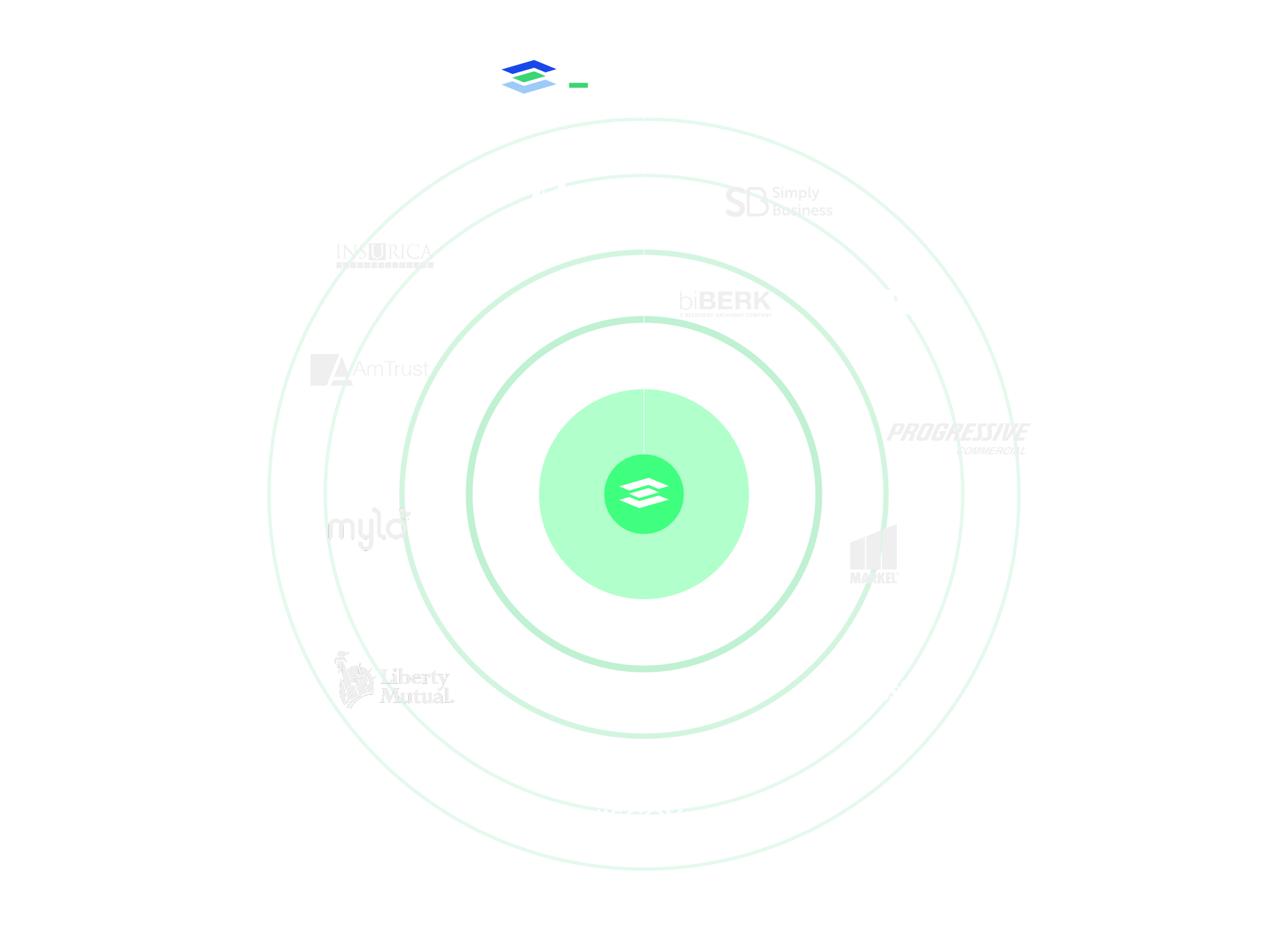 Something many businesses don't know is that commercial insurance carriers have preferences for which types of businesses they insure.
The problem for most business owners is that they don't know which carrier is the best fit for their business, leading to high premiums or declined applications for coverage .
The 321 LaunchPad is connected to the largest network of commercial insurers available anywhere. We match your business with a qualified insurer so you get the right coverage for a fair price.
Submit a quote request and we'll get in touch, or give us a call at:
(234) 230-6321