Insurance for Food Trucks & Caterers
When it comes to insurance coverage, there is a lot of overlap between restaurants and mobile foodservice businesses like food trucks and caterers. All food businesses need standard policies like commercial general liability and worker's compensation, but being on the move and operating in different locations exposes you to unique commercial risks that demand additional protection.
Food trucks face the samerisks asany other vehicle on the road, but your truck also containsvaluable equipment and inventory, and a serious accident can damage your vehicle and your business.
Catering businesses likewise move equipment and inventory while also risking damage to venues. If you cater special events like weddings or parties, you may also face exposure to liability in the case of any errors or accusations of improperly delivered services.
What kind of insurance do I need for a food truck/catering business?
There is no one-size-fits-all solution for any food business, which is why it's important to discuss where and how you operate with a qualified insurance provider with experience writingpolicies for caterers and food trucks. You want a comprehensive plan that can safeguard your business, your equipment, and your personnel wherever you go.
Some types of coverage that may make up that plan can include:
Commercial auto insurance
Food & beverage liability
Equipment breakdown protection
Business interruption coverage
Single-day or short-term event coverage
To find out what you need to keep your food truck or catering business protected, fill out the quote request form today. We'll match you with an insurance provider that will work tounderstand your business and get you the right coverage at the right price.
The Launchpad Quote System
Better
Technology
321 LaunchPad is changing how businesses discover and qualify insurers, connecting thousands of businesses to one of hundreds of agents & carriers
Better
Process
Our entire business was built to save time and reduce uncertainty in the commercial insurance application process
Better
Coverage
Our commercial insurance specialists educate customers on coverage options that are a proven fit for the business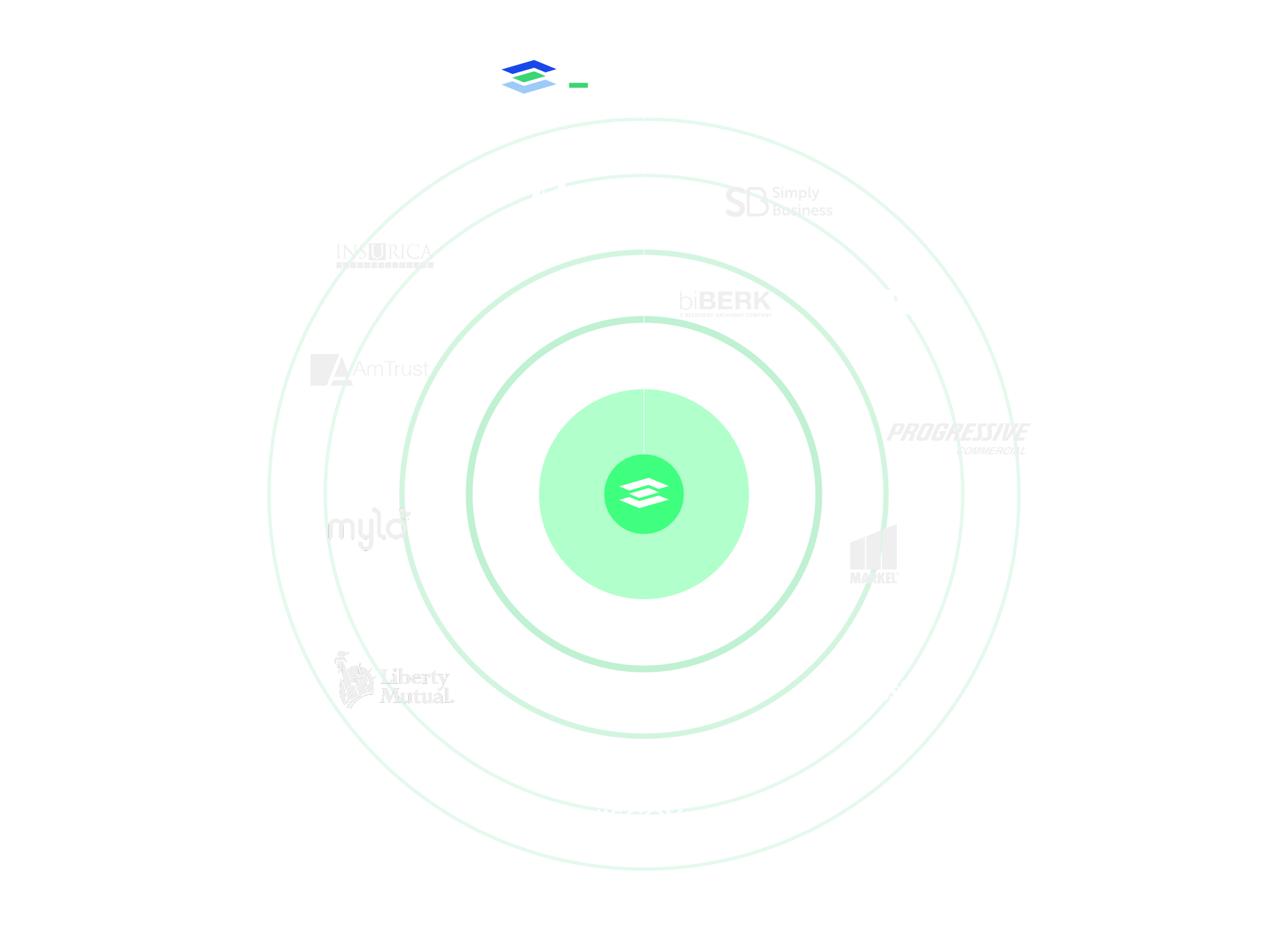 Something many businesses don't know is that commercial insurance carriers have preferences for which types of businesses they insure.
The problem for most business owners is that they don't know which carrier is the best fit for their business, leading to high premiums or declined applications for coverage .
The 321 LaunchPad is connected to the largest network of commercial insurers available anywhere. We match your business with a qualified insurer so you get the right coverage for a fair price.
Submit a quote request and we'll get in touch, or give us a call at:
(234) 230-6321