Insurance for Masonry Contractors
Working with brick, stone, and concrete is complex work that leaves little margin for error. Whether grinding, cutting, pouring, or laying, every task poses potential financial risk to your masonry business. That's why it's important to protect yourself with a masonry contractors insurance policy written by a provider that understands your line of work. With a simple click or call, we allow you to shop for coverage across multiple commercial carriers until we find the one that best fits your needs and budget.
What does masonry contractors insurance cover?
While your individual plan will be tailored to you, insurance for masonry contractors commonly includes the coverages below.
Commercial General Liability: General liability protects you from exposures related to your normal business operations. This applies to things like accidental damages or injuries sustained by non-employees on a worksite (like a client during a walkthrough).
Worker's Compensation: Worker's compensation is regulated differently depending on your state and may provide financial assistance in the event that your employees are hurt while on the job.
Commercial Auto Insurance: You've got a lot of heavy stuff to move as a masonry contractor. Commercial auto insurance supplies protection to the vehicle or vehicles that you use to move it.
Contractor's Tools & Equipment Insurance: As important as your vehicle are the materials inside. Also referred to as Inland Marine Insurance, this covers your materials, tools, and equipment during transport to and from a jobsite.
How much does masonry contractors insurance cost?
The cost of your coverage will depend on a number of factors, including:
Your location
The size of your operation
The number of employees you have
The age of your company
The services you offer
There's much more to consider both in terms of determining your costs and the coverage you need. Let us connect you with a qualified carrier that can guide you through the details toward a comprehensive plan that fits your budget. Fill out the quote request form, and our service team will set you up with a free consultation today.
The Launchpad Quote System
Better
Technology
321 LaunchPad is changing how businesses discover and qualify insurers, connecting thousands of businesses to one of hundreds of agents & carriers
Better
Process
Our entire business was built to save time and reduce uncertainty in the commercial insurance application process
Better
Coverage
Our commercial insurance specialists educate customers on coverage options that are a proven fit for the business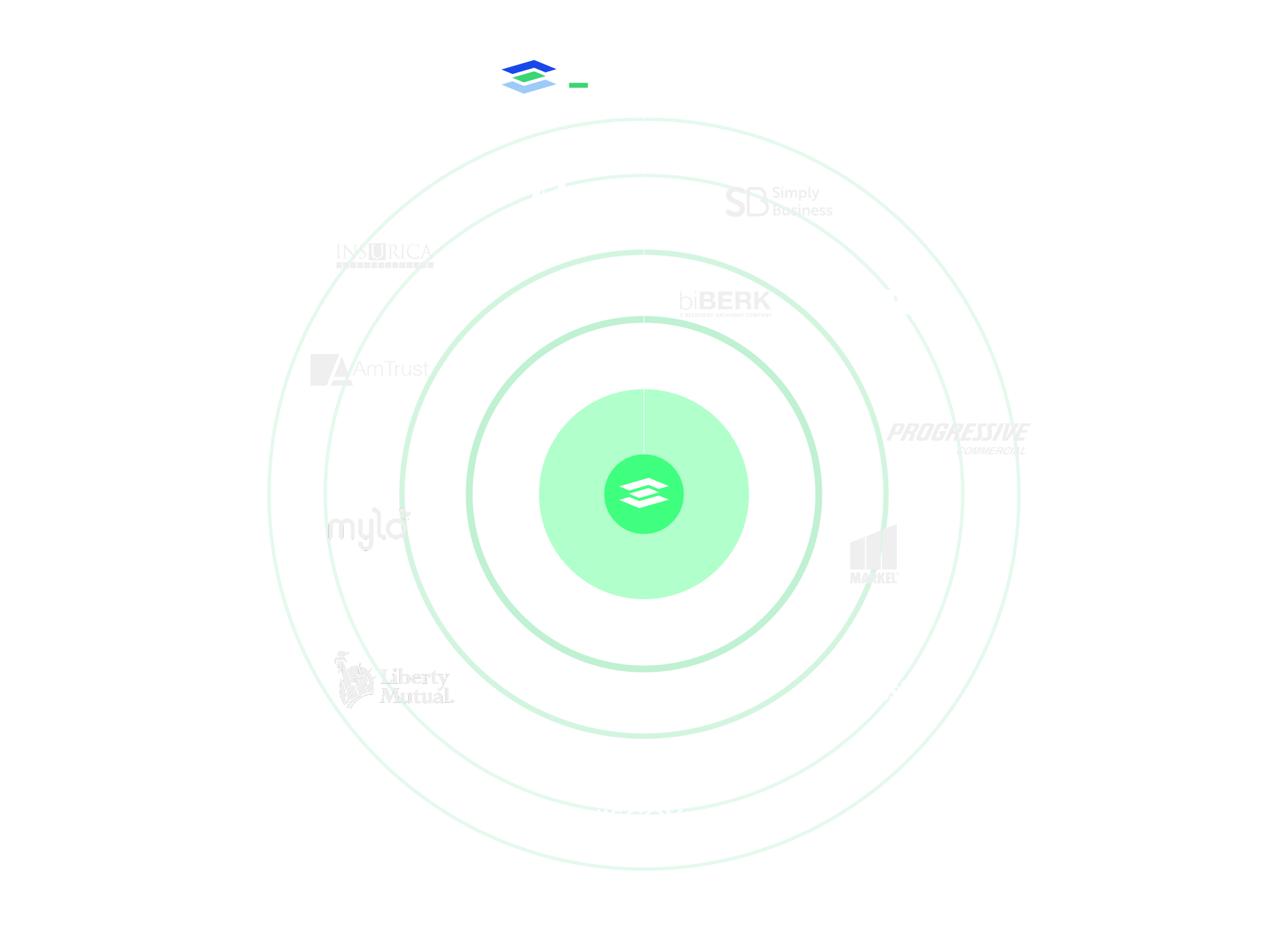 Something many businesses don't know is that commercial insurance carriers have preferences for which types of businesses they insure.
The problem for most business owners is that they don't know which carrier is the best fit for their business, leading to high premiums or declined applications for coverage .
The 321 LaunchPad is connected to the largest network of commercial insurers available anywhere. We match your business with a qualified insurer so you get the right coverage for a fair price.
Submit a quote request and we'll get in touch, or give us a call at:
(234) 230-6321