Ocean Marine Insurance
The ocean is the birthplace of insurance, and it's no wonder. There are few places less predictable and full of risk than the open seas, especially in the days of wooden ships and widespread piracy. Though conducting business on the water is much safer now, you still face the risk of accidents, injuries, collisions, and severe weather, all of which can lead to damage or loss of marine vessels, equipment, and cargo — and there's still the occasional pirate.
If your business is involved with shipping, transportation, manufacturing, distribution, or another maritime industry, it's important to protect yourself with the right ocean marine insurance plan. Ocean marine insurance is a financial safeguard for operational exposures that may affect your boats, merchandise, cargo, equipment, passengers, employees, and more.
Commonly, ocean marine insurance can be broken down into these key coverage types:
Ocean Cargo Insurance covers goods and materials that you transport in the event that they are lost, damaged, or stolen while they are in storage, in transit through to their arrival at their final destination.
Marine Liability/Protection & Indemnity provides protections related to exposures in your normal business operations like lawsuits related to collisions, accidental damage, and injuries to passengers or crew.
Marine Hull Insurance, also called Hull Coverage or Hull & Machinery, exists to help with damages to your vessel and any attached equipment or machinery.
Ocean Marine vs Inland Marine Insurance
Ocean marine insurance and inland marine offer many similar forms of protection mainly distinguished by the areas in which they apply. Both are sought after for the coverage they provide to cargo, one covering shipments over water and the other over land. But ocean marine insurance plans often include broader types of coverage to businesses operating at sea or shore, as detailed above.
Whereas inland marine is primarily designed to support inland businesses that take temporary possession of property on behalf of customers (e.g. repair shops and dry cleaners), frequently move tools and equipment (e.g. landscapers or contractors), or use trucks or other commercial vehicles to transport goods and merchandise.
Build Your Ocean Marine Policy
When building out the coverages that will make up your ocean marine insurance policy, it's important to discuss your business needs and budget with an experienced provider that will take the time to build you the right plan. You may need to supplement your coverage with worker's compensation, warehouse extensions, or other specialized coverages.
Fill out our quote request form today, and we'll set you up with a free consultation to find your best match in an insurance carrier. Get comprehensive maritime coverage at a price your business can afford, and take to the seas with confidence.
The Launchpad Quote System
Better
Technology
321 LaunchPad is changing how businesses discover and qualify insurers, connecting thousands of businesses to one of hundreds of agents & carriers
Better
Process
Our entire business was built to save time and reduce uncertainty in the commercial insurance application process
Better
Coverage
Our commercial insurance specialists educate customers on coverage options that are a proven fit for the business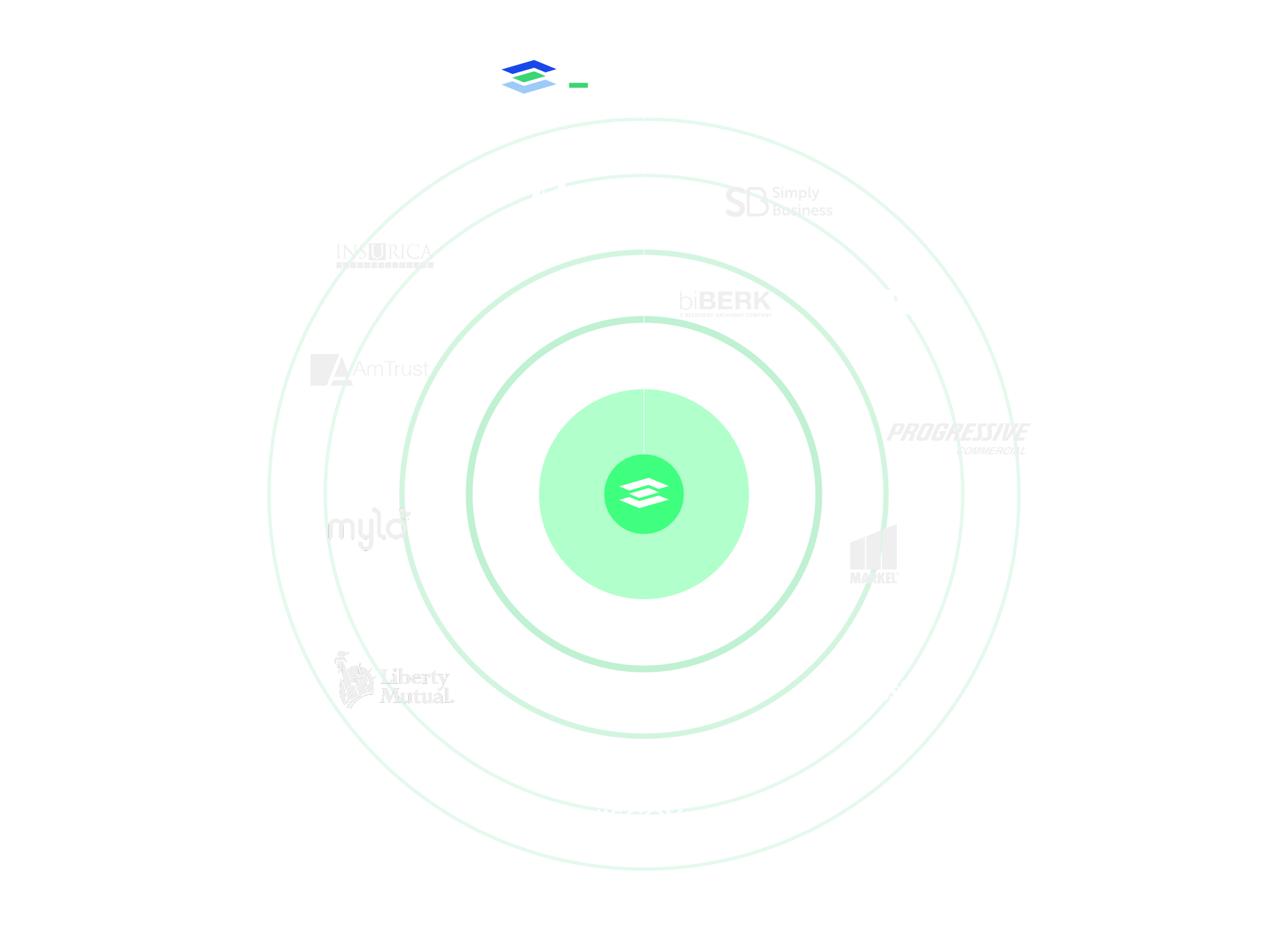 Something many businesses don't know is that commercial insurance carriers have preferences for which types of businesses they insure.
The problem for most business owners is that they don't know which carrier is the best fit for their business, leading to high premiums or declined applications for coverage .
The 321 LaunchPad is connected to the largest network of commercial insurers available anywhere. We match your business with a qualified insurer so you get the right coverage for a fair price.