Liquor Liability Insurance
If you own an establishment where people consume alcohol, you may be held legally and financially accountable for injuries or damages caused by your patrons while under the influence, even if you did not directly sell or serve it to them. Liquor liability coverages exists to mitigate that risk by providing coverage beyond what may be included in a general liability policy.
Bars have an obvious need for this type of insurance, but it also applies for businesses like theaters where drinking is allowed although it may not be the main source of revenue. When evaluating whether your business needs a stand alone liquor liability policy, you need to first consider your state's alcohol regulations, the extentof your commercial exposure, and any existing coverages you may have. It's important to carry out this process with the guidance of a qualified professional that can help you find comprehensive coverage that fits your budget.
Host Liquor Liability vs Standard Liquor Liability
There are two types of liquor liability insurance that protect businesses that either serve alcohol or allow the consumption of alcohol on their premises: host liquor liability and just plain liquor liability. This includes restaurants, bars, breweries, clubs, concert venues, and more.
Host Liquor Liability is best for businesses that may allow for the consumption of alcohol during an event without direct selling or serving and can be purchased as a short-term policy.
Standard Liquor Liability, aka "dram shop insurance" or just liquor liability, is for businesses that are selling drinks directly to customers and includes coverage for any liability they may face related to the serving of alcohol.
Both types of policies may cover injuries and property damage caused by consumption as well as related legal fees, and both are often subject to the aforementioned exclusions.
If you have questions about exclusions or what type of liquor liability insurance you need, fill out the quote request form today. We'll get you set up for a free consultation and on your way to being protected at a price you can toast to.
The Launchpad Quote System
Better
Technology
321 LaunchPad is changing how businesses discover and qualify insurers, connecting thousands of businesses to one of hundreds of agents & carriers
Better
Process
Our entire business was built to save time and reduce uncertainty in the commercial insurance application process
Better
Coverage
Our commercial insurance specialists educate customers on coverage options that are a proven fit for the business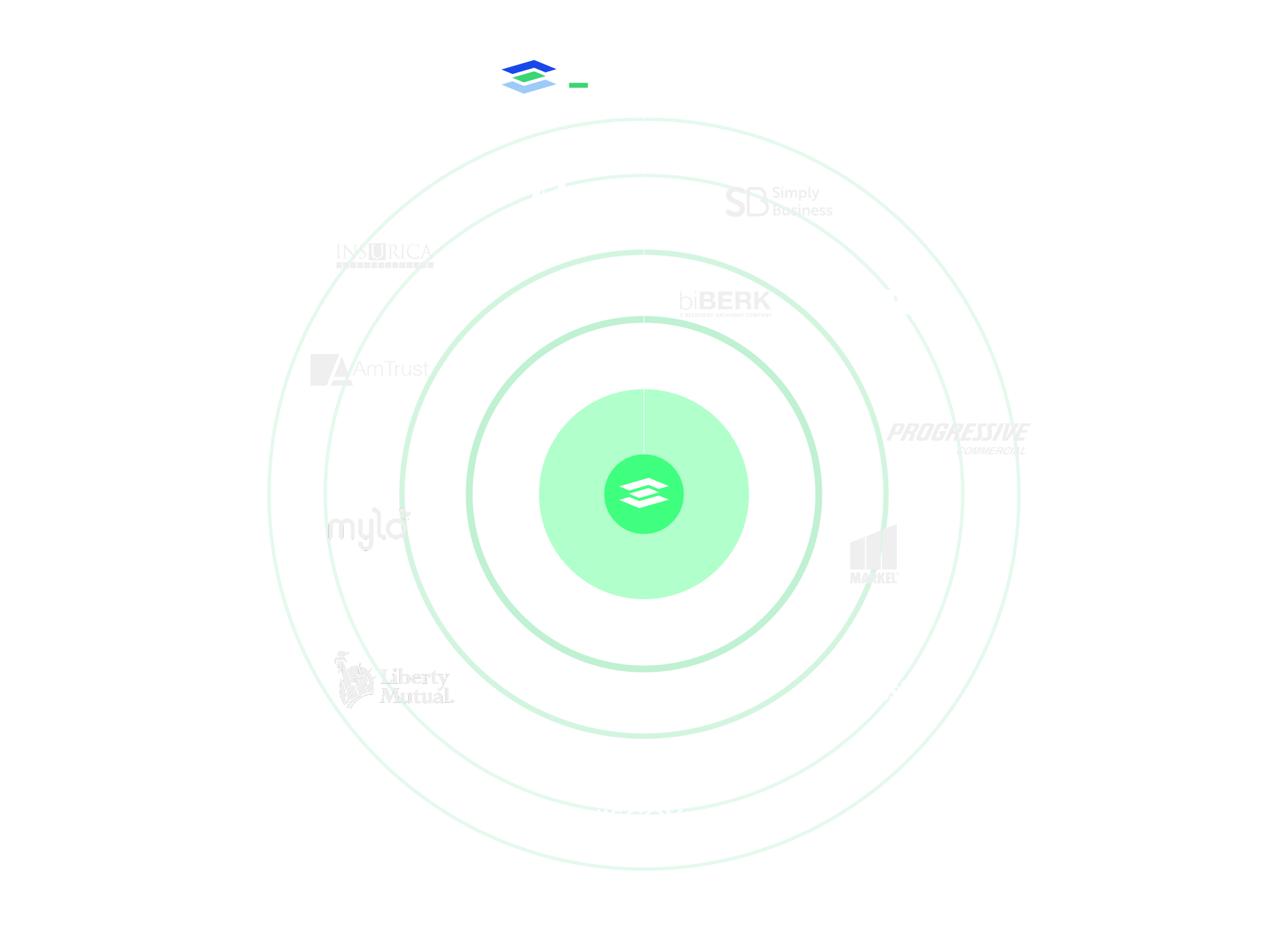 Something many businesses don't know is that commercial insurance carriers have preferences for which types of businesses they insure.
The problem for most business owners is that they don't know which carrier is the best fit for their business, leading to high premiums or declined applications for coverage .
The 321 LaunchPad is connected to the largest network of commercial insurers available anywhere. We match your business with a qualified insurer so you get the right coverage for a fair price.
Submit a quote request and we'll get in touch, or give us a call at:
(234) 230-6321