Commercial Umbrella Insurance Coverage: Free Quote in Minutes
Commercial umbrella insurance provides additional liability coverage, and thus more protection against property damage or bodily injuries. Your commercial umbrella policy sits over your underlying general liability and/or other liability policies to provide excess liability limits in the event you become liable for expenses that surpass your underlying limits. Umbrella policies may also broaden coverage by offering additional coverage limits not included in your underlying policy(ies).
What Types of Businesses Should Consider Commercial Umbrella Coverage Insurance?
Commercial umbrella insurance can help businesses who work offsite and frequent clients' properties and regularly interact with consumers while operating risky equipment,
The Launchpad Quote System
Better
Technology
321 LaunchPad is changing how businesses discover and qualify insurers, connecting thousands of businesses to one of hundreds of agents & carriers
Better
Process
Our entire business was built to save time and reduce uncertainty in the commercial insurance application process
Better
Coverage
Our commercial insurance specialists educate customers on coverage options that are a proven fit for the business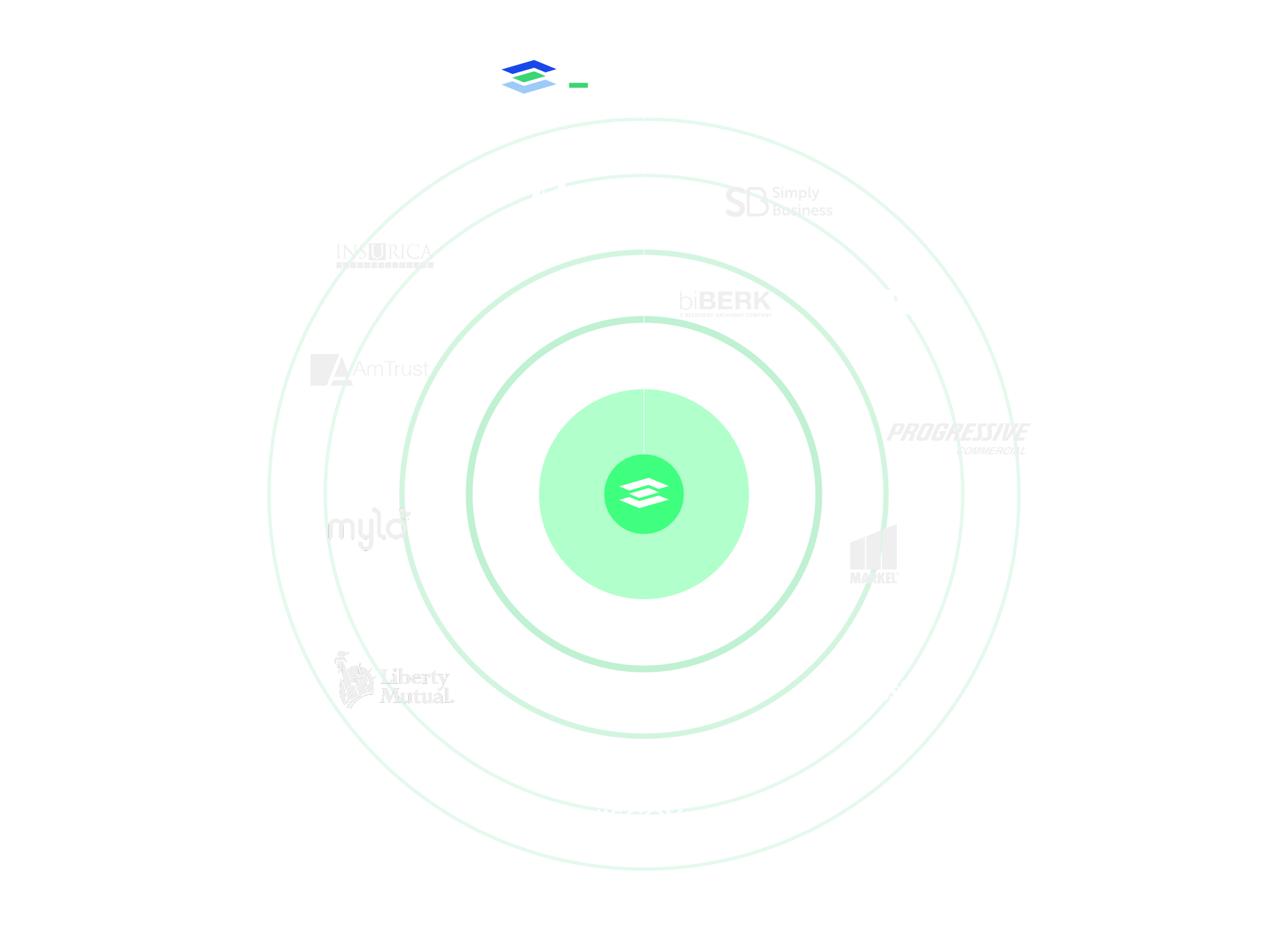 Something many businesses don't know is that commercial insurance carriers have preferences for which types of businesses they insure.
The problem for most business owners is that they don't know which carrier is the best fit for their business, leading to high premiums or declined applications for coverage .
The 321 LaunchPad is connected to the largest network of commercial insurers available anywhere. We match your business with a qualified insurer so you get the right coverage for a fair price.
Submit a quote request and we'll get in touch, or give us a call at:
(234) 230-6321