Commercial Umbrella Insurance Coverage: Free Quote in Minutes
All businesses have insurance policies in place to safeguard themselves from the liabilities and risks that they face, and each of those comes with a specific set of terms, limits, and exclusions. Commercial umbrella insurance, otherwise known as umbrella liability, acts as a safety net when those terms and limits are exceeded. In other words, commercial liability fills in coverage gaps to provide additional insurance protection when a business needs it most. If you're in the market for commercial umbrella insurance, or you have questions about whether your current coverage is sufficient for your business, request a free consultation through our LaunchPad quote tool. We'll connect you to a qualified agent that can guide you toward the right insurance plan.
Commercial Umbrella Coverage Basics
Businesses that benefit from having umbrella liability are usually those who are already required to have high coverage limits or who face higher-than-average risk. Standard commercial umbrella insurance acts as a supplement to commercial general liability and covers the same types of exposures, including:
Bodily injury to third parties
Accidental property damage
Personal and advertising injury
Legal expenses
In expanded circumstances, commercial umbrella insurance can also be used to supplement commercial auto, worker's compensation, and other types of commercial insurance. To get extra security for your business in the form of commercial umbrella liability,
complete our quote request form today.
You'll receive a free rate comparison to ensure you get the best price and the answers you need to build a commercial umbrella plan you feel comfortable taking shelter under.
The Launchpad Quote System
Better
Technology
321 LaunchPad is changing how businesses discover and qualify insurers, connecting thousands of businesses to one of hundreds of agents & carriers
Better
Process
Our entire business was built to save time and reduce uncertainty in the commercial insurance application process
Better
Coverage
Our commercial insurance specialists educate customers on coverage options that are a proven fit for the business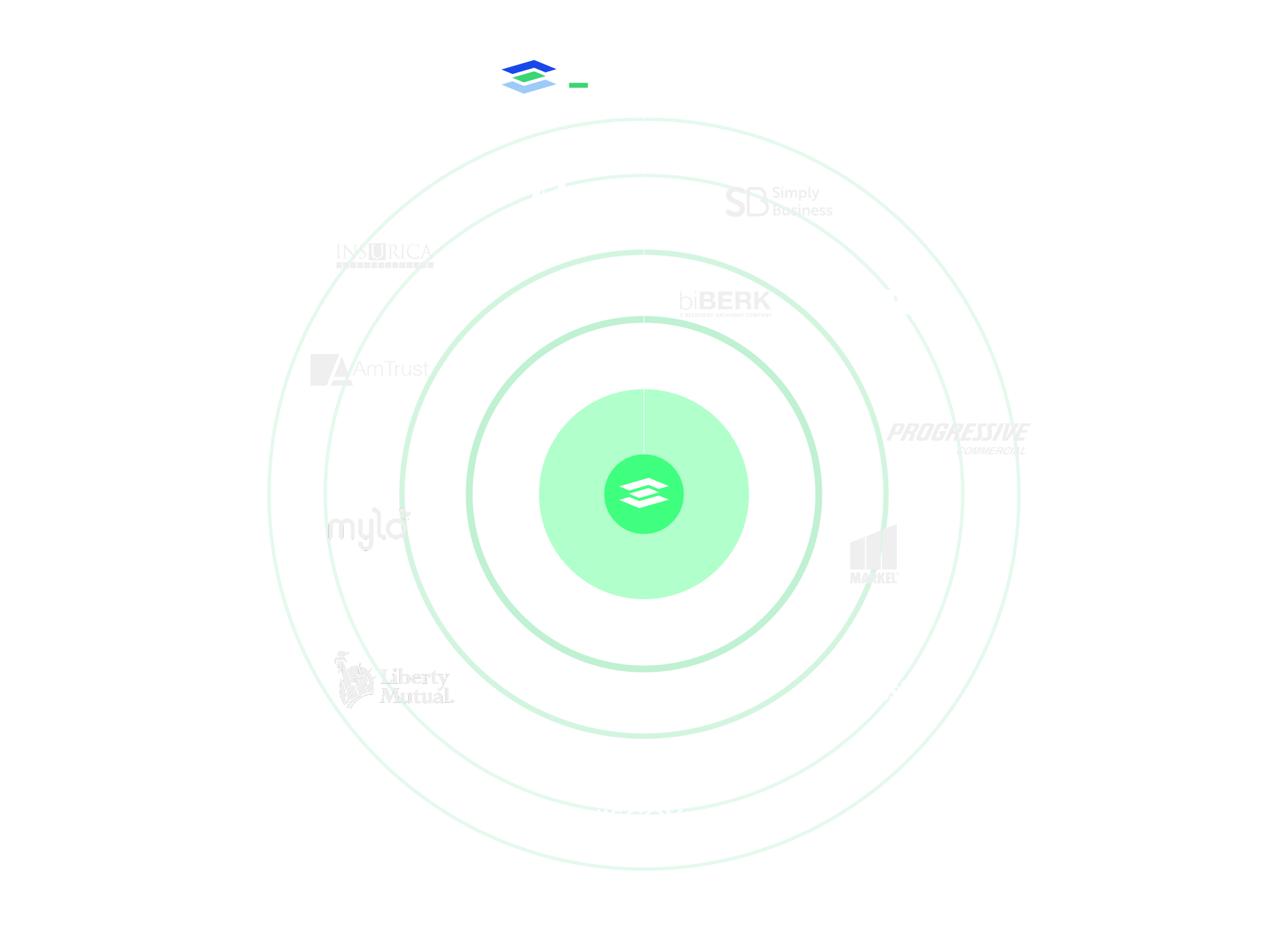 Something many businesses don't know is that commercial insurance carriers have preferences for which types of businesses they insure.
The problem for most business owners is that they don't know which carrier is the best fit for their business, leading to high premiums or declined applications for coverage .
The 321 LaunchPad is connected to the largest network of commercial insurers available anywhere. We match your business with a qualified insurer so you get the right coverage for a fair price.
Submit a quote request and we'll get in touch, or give us a call at:
(234) 230-6321