Business Owner's Policy (BOP)
A business owner's policy allows a company to cover major property and liability risks in a single package with premiums that are usually lower than they would be when purchasing each coverage individually. The components of a BOP are typically commercial general liability, commercial property insurance, and business income interruption insurance.
A Business Owner's Policy Guide
Businesses that need BOPs are most frequently small to mid-sized businesses with physical locations outside of a home. If you're trying to decide if a BOP is right for your company, understanding the core coverages may help.
Commercial General Liability accounts for operational exposures you face like a customer getting injured on your property or a legal claim made against you
Commercial Property Insurance protects your building, lot, and other business property against damages, vandalism, and other types of loss
Business Income Interruption can replace lost income or aid with expenses in the event that a covered peril causes a business to close unexpectedly
As with all forms of insurance, the finer details of your coverage and exclusions may vary depending on your carrier. It's important to thoroughly discuss your needs with a professional to ensure you're getting everything your busienss requires.
Additional Business Coverage Options
Many carriers offer supplemental coverage options to account for risks that may fall outside of standard BOP inclusions. Some examples include:
Professional Liability Insurance is needed by specialized professionals like builders, consultants, medical workers, or attorneys that maybe subject to legal action for advice or services they provide
Data Breach Insurance or Cyber Liability is a modern necessity for any business that digitally stores or handles sensitive customer or employee data
Worker's Compensation is legally required in many states for certain industries and may cover medical expenses if an employee becomes injured or ill on the job
Crime Insurance protects you against dishonest actions committed by your employees such as forgery, fraud, or theft
Business owner's policies can provide broad coverage against many common types of risk, but they aren't necessarily right for every business. If you're considering whether your company could take advantage of a BOP, complete a quote request form today. You'll get a free consultationwith a qualified insurance professional that can point you in the right direction. Bundle up, get protected, start saving.
The Launchpad Quote System
Better
Technology
321 LaunchPad is changing how businesses discover and qualify insurers, connecting thousands of businesses to one of hundreds of agents & carriers
Better
Process
Our entire business was built to save time and reduce uncertainty in the commercial insurance application process
Better
Coverage
Our commercial insurance specialists educate customers on coverage options that are a proven fit for the business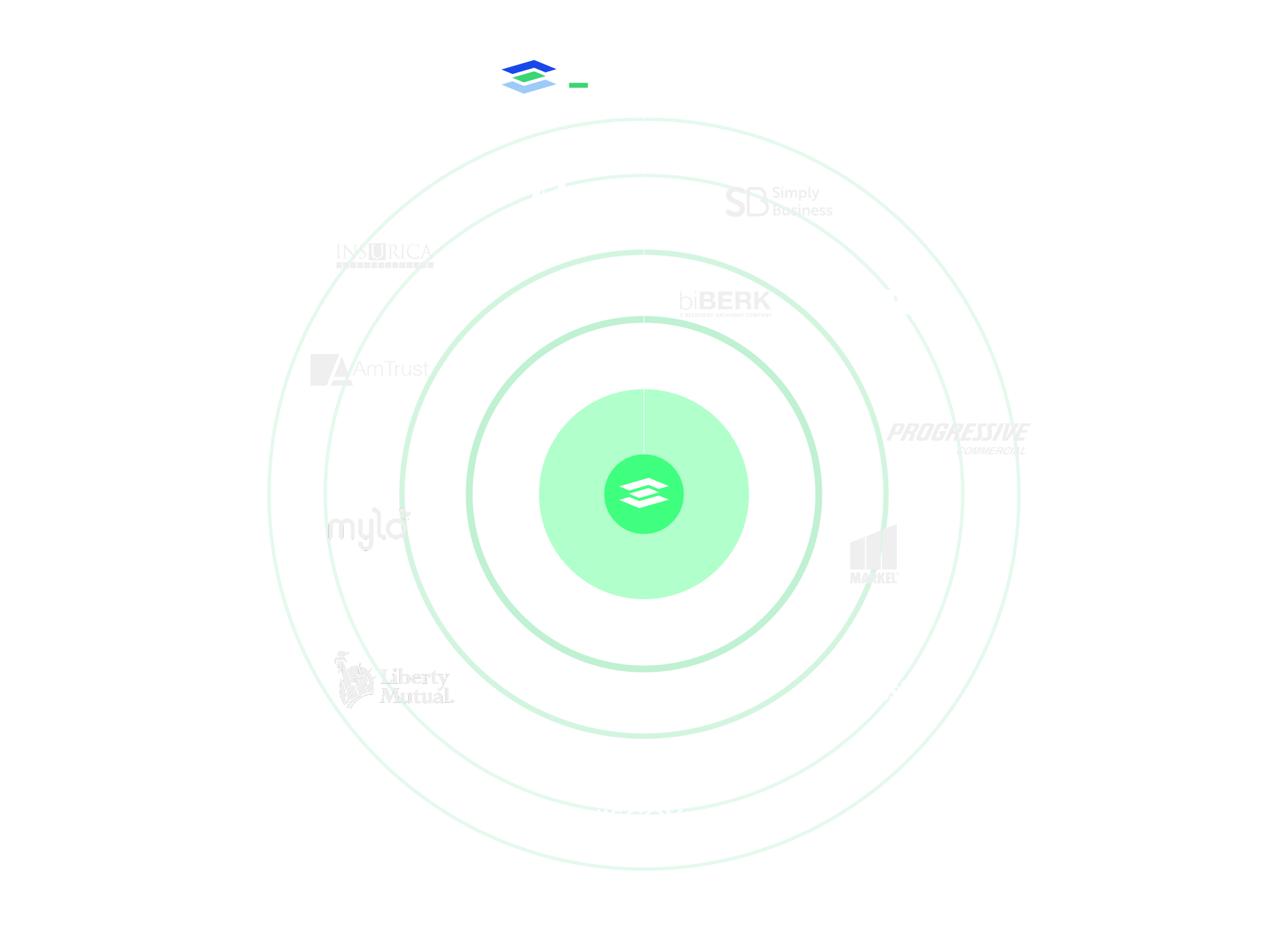 Something many businesses don't know is that commercial insurance carriers have preferences for which types of businesses they insure.
The problem for most business owners is that they don't know which carrier is the best fit for their business, leading to high premiums or declined applications for coverage .
The 321 LaunchPad is connected to the largest network of commercial insurers available anywhere. We match your business with a qualified insurer so you get the right coverage for a fair price.
Submit a quote request and we'll get in touch, or give us a call at:
(234) 230-6321