Commercial Flood Insurance Coverage
Although flooding is the most commonly occurring natural disaster in the United States, flood insurance is typically excluded from most standard commercial property insurance policies. Businesses located in flood-prone regions may be required to carry flood insurance, but unexpected flooding can happen even in low-risk areas. Because of this, it's often worth exploring coverage rates with a professional since even a minor flood can cause damage with substantial financial ramifications. Request a free rate comparison using our LaunchPad quote tool, and we'll help connect your business with an agent that can help you obtain commercial flood insurance through FEMA's National Flood Insurance Program (NFIP).
How Commercial Flood Insurance Works: NFIP & Cost
The NFIP provides flood insurance to property owners and businesses across the country. Their technical definition of a flood is outlined here (Flood | FEMA.gov [https://www.fema.gov/glossary/flood]): "A general and temporary condition of partial or complete inundation of 2 or more acres of normally dry land area or of 2 or more properties (at least 1 of which is the policyholder's property) from:
Overflow of inland or tidal waters; or
Unusual and rapid accumulation or runoff of surface waters from any source; or
Mudslides (i.e., mudflows) which are proximately caused by flooding and are akin to a river of liquid and flowing mud on the surfaces of normally dry land areas, as when earth is carried by a current of water and deposited along the path of the current.; or
Collapse or subsidence of land along the shore of a lake or similar body of water as a result of erosion or undermining caused by waves or currents of water exceeding anticipated cyclical levels that result in a flood as defined above."
Because it is a government program, NFIP prices are standardized based on factors like region, property type, and other factors, meaning standard flood insurance rates for a given business won't vary from company to company. Insurance companies merely facilitate the process of purchasing commercial flood insurance through the NFIP. Should a business feel that they need coverage beyond what the NFIP provides, that is when they can opt into purchasing excess flood coverage from an insurance provider in the private market.
How Commercial Flood Insurance Works: Available Coverage
There are two primary components of commercial flood coverage:
Building Coverage accounts for direct physical damage to floors, walls, and other structures and to essential systems like plumbing, electrical, and HVAC.
Contents Coverage includes things like furniture, fixtures, machinery, and other property owned by a business, but critically does not include things like data or documentation.
Flood insurance also offers a limited benefit to help pay for the increased cost of compliance as building standards in your area change over time as well as for prevention efforts and post-flood cleanup efforts. If you would like to purchase commercial flood insurance or want to explore your options for coverage beyond the NFIP, give us a call or
fill out the quote request form today.
Our service team will get you set up with a free consultation so you can find the protection your business needs.
The Launchpad Quote System
Better
Technology
321 LaunchPad is changing how businesses discover and qualify insurers, connecting thousands of businesses to one of hundreds of agents & carriers
Better
Process
Our entire business was built to save time and reduce uncertainty in the commercial insurance application process
Better
Coverage
Our commercial insurance specialists educate customers on coverage options that are a proven fit for the business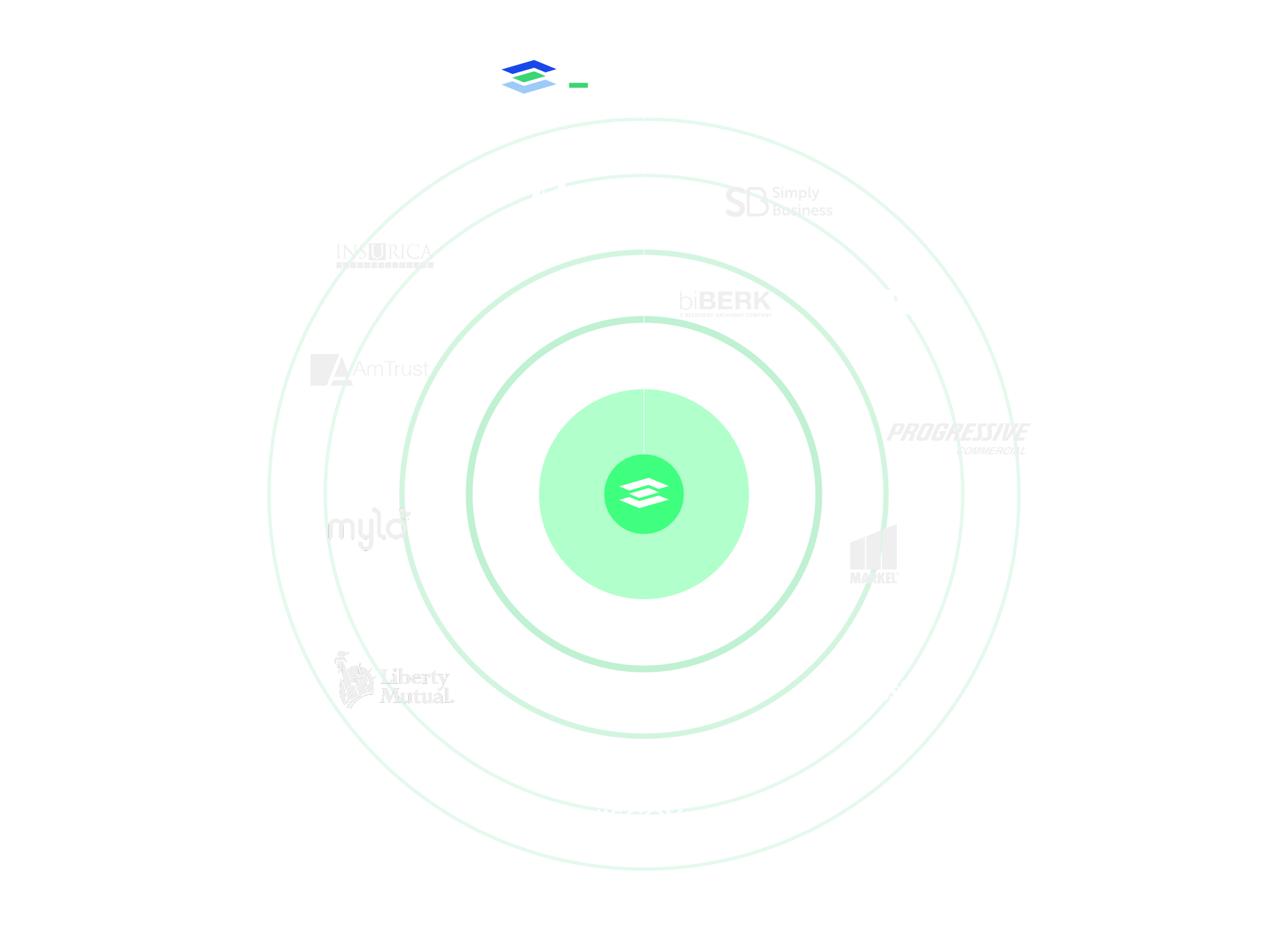 Something many businesses don't know is that commercial insurance carriers have preferences for which types of businesses they insure.
The problem for most business owners is that they don't know which carrier is the best fit for their business, leading to high premiums or declined applications for coverage .
The 321 LaunchPad is connected to the largest network of commercial insurers available anywhere. We match your business with a qualified insurer so you get the right coverage for a fair price.
Submit a quote request and we'll get in touch, or give us a call at:
(234) 230-6321