Excavation & Site Preparation Insurance
Excavation, site preparation, and grading involve moving earth and debris, operating heavy machinery, and sometimes performing demolition. It's a complex and hazardous task with injury risks on top of liability risks related to being among the first to operate on a construction site. The specific requirements of a project can open your site prep business up to potential legal exposure if there are claims of those specs not being met.
Considering the time and financial commitment associated with taking on a job, it's important to keep your excavation business secure with proper insurance that includes general liability, worker's compensation, and equipment coverage. It may also need to include other types of coverage depending on details related to your company and specific projects.
How much does excavation business insurance cost?
The cost of your policy will depend on what you choose to include in your insurance plan. The types of coverage previously mentioned are just some of the options available to you to help protect your business. Other types of protection you may consider are inland marine insurance and commercial auto. It's also important to check how your coverage may overlap with policies held by contractors or other parties related to a particular project.
Before you start clearing land, talk to a qualified expert to find out what kind of insurance plan will best safeguard your excavation business. Fill out the request a quote form today, and we'll match you with a trusted coverage provider that can find you the right plan with great rates.
The Launchpad Quote System
Better
Technology
321 LaunchPad is changing how businesses discover and qualify insurers, connecting thousands of businesses to one of hundreds of agents & carriers
Better
Process
Our entire business was built to save time and reduce uncertainty in the commercial insurance application process
Better
Coverage
Our commercial insurance specialists educate customers on coverage options that are a proven fit for the business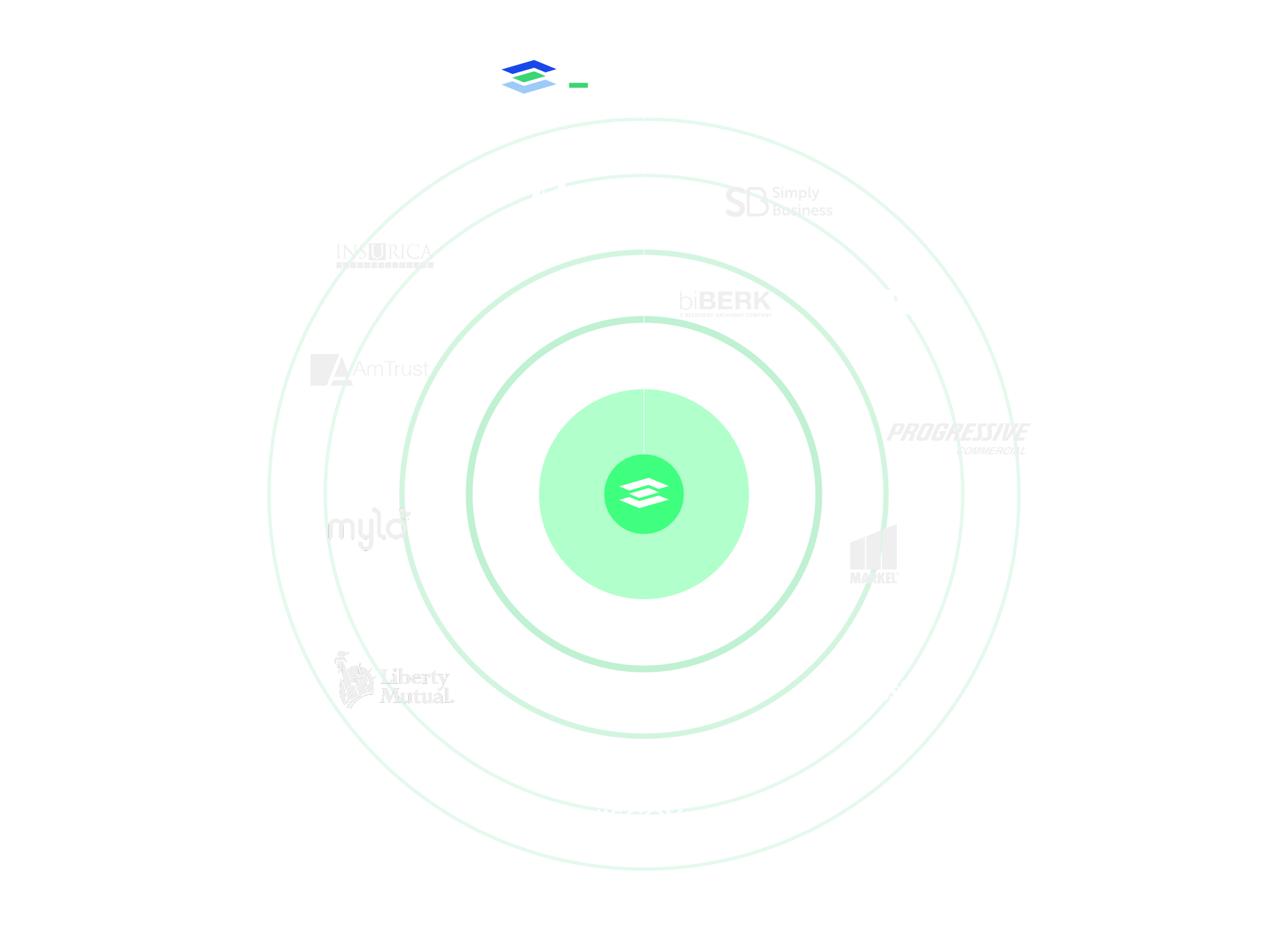 Something many businesses don't know is that commercial insurance carriers have preferences for which types of businesses they insure.
The problem for most business owners is that they don't know which carrier is the best fit for their business, leading to high premiums or declined applications for coverage .
The 321 LaunchPad is connected to the largest network of commercial insurers available anywhere. We match your business with a qualified insurer so you get the right coverage for a fair price.
Submit a quote request and we'll get in touch, or give us a call at:
(234) 230-6321