Hospitality Insurance
The hospitality industry is all about creating amazing experiences for guests. Whether you're providing food, drinks, lodging, or fun, your focus is always on keeping them safe and happy. Striving to provide safety and happiness includes managing your commercial exposures such as injuries that occur on your premises, security breaches, food contamination, and more.
To be free to devote your full attention to your patrons, you need the financial protection of a comprehensive insurance plan to help when issues arise. We allow you to shop policies from several of the nation's top hospitality insurance carriers all in one place, allowing you to find the right coverage at a price that fits your budget.
Coverage for hotels, restaurants, bars, and more
Hospitality insurance is a broad category for policies that mainly include coverage for accommodation-based businesses like hotels and B&Bs, foodservice businesses like restaurants and bars, and social venues like nightclubs. The kind of coverage you need will vary based on which of these categories your business falls into and the services you provide.
Depending on their assessment, your provider may recommend some or all of the following coverages:
Commercial general liability (include premises liability)
Commercial property insurance
Worker's compensation
Employment practices liability
Food and beverage liability
Liquor liability
To learn more or get started building your policy, complete the quote request form today. You'll receive a free consultation and get connected to a qualified hospitality insurance provider that can put you on the road to securing your business.
The Launchpad Quote System
Better
Technology
321 LaunchPad is changing how businesses discover and qualify insurers, connecting thousands of businesses to one of hundreds of agents & carriers
Better
Process
Our entire business was built to save time and reduce uncertainty in the commercial insurance application process
Better
Coverage
Our commercial insurance specialists educate customers on coverage options that are a proven fit for the business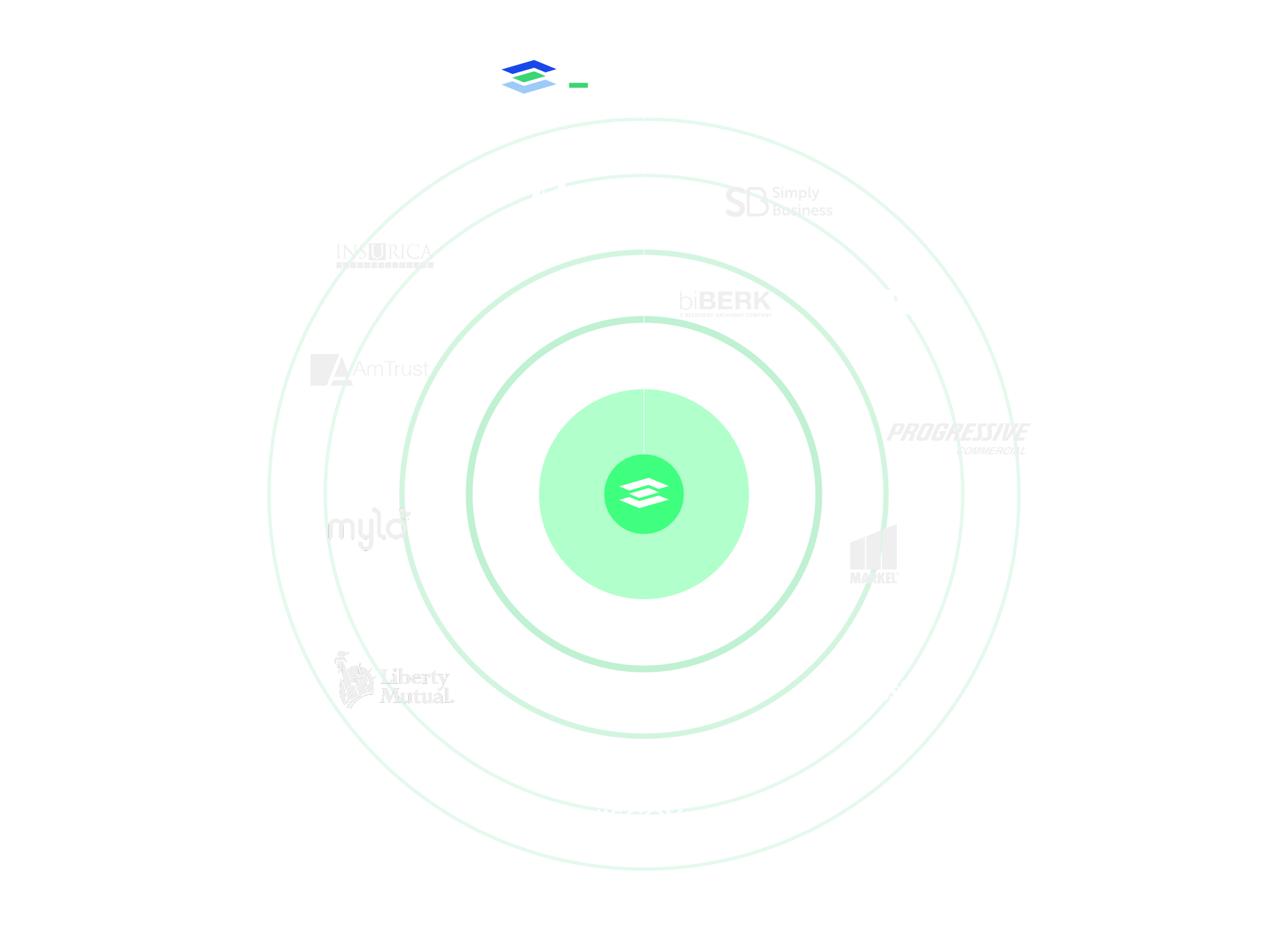 Something many businesses don't know is that commercial insurance carriers have preferences for which types of businesses they insure.
The problem for most business owners is that they don't know which carrier is the best fit for their business, leading to high premiums or declined applications for coverage .
The 321 LaunchPad is connected to the largest network of commercial insurers available anywhere. We match your business with a qualified insurer so you get the right coverage for a fair price.
Submit a quote request and we'll get in touch, or give us a call at:
(234) 230-6321