Handyman Liability
As a handyman, you provide a variety of valuable services to homeowners and businesses. Thevariety of work you do on the property of others exposes you to physical and commercial risks. While you may always strive to do a job well, you still need to take precautions to protect yourself financially in the event that errors or accidents occur.
By working with the right insurance provider, you can build a coverage plan that safeguardsyour business in the event that you get injured, face liability claims, or cause inadvertent damage to property.
What is handyman liability?
An insurance policy for a handyman may include several types of coverage anchored by two core components: commercial general liability and professional liability.
General liability is designed to protect you against exposures related to your business operations like property damage or bodily injury caused during a job.
Meanwhile, professional liability (also known as errors & omissions coverage or professional indemnity) protects you in instances of claims made against your work by your clients. For example, if a client were to take legal action against you accusing you of performing a repair improperly, that could be covered by professional liability.
It's important to discuss these and other policy options with a qualified insurance professional. If you have questions or are ready to start building your policy, complete the quote requesttoday. You'll receive a free consultation and get connected to a provider that can find an affordable insurance plan.
The Launchpad Quote System
Better
Technology
321 LaunchPad is changing how businesses discover and qualify insurers, connecting thousands of businesses to one of hundreds of agents & carriers
Better
Process
Our entire business was built to save time and reduce uncertainty in the commercial insurance application process
Better
Coverage
Our commercial insurance specialists educate customers on coverage options that are a proven fit for the business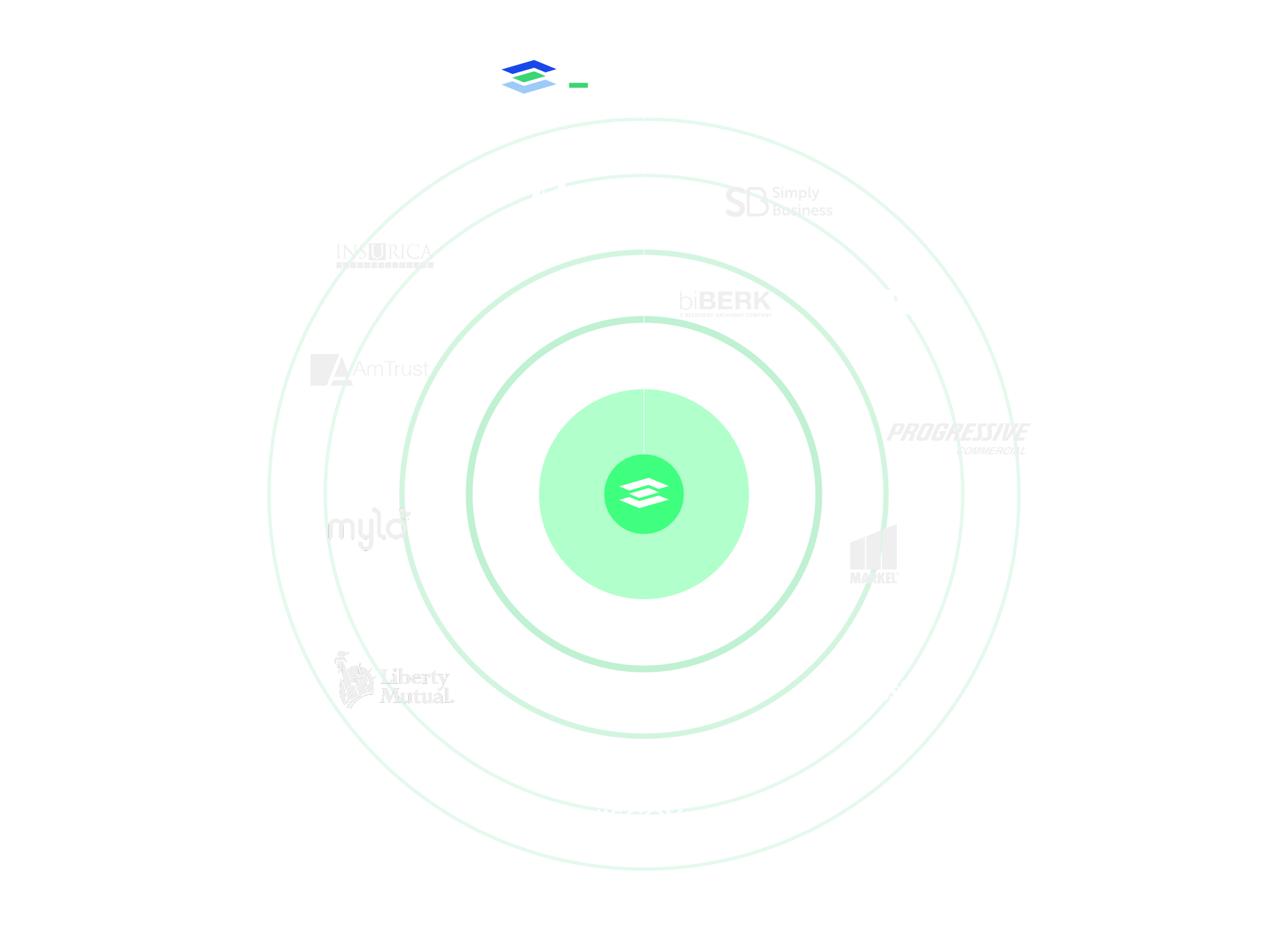 Something many businesses don't know is that commercial insurance carriers have preferences for which types of businesses they insure.
The problem for most business owners is that they don't know which carrier is the best fit for their business, leading to high premiums or declined applications for coverage .
The 321 LaunchPad is connected to the largest network of commercial insurers available anywhere. We match your business with a qualified insurer so you get the right coverage for a fair price.
Submit a quote request and we'll get in touch, or give us a call at:
(234) 230-6321