Insurance for Electronics & Appliance Stores
As an electronics and appliance retailer, you face the same commercial exposures as other retailers while also housing a high-value inventory at risk for theft or damage. On top of that, you may have to deal with customers being dissatisfied or having technical issues with their big purchases that they may hold you accountable for.
To keep your business protected against these risks, you need to have the right insurance policy in place, one designed specifically for electronics and appliance stores.
How much is insurance for electronics and appliance stores?
The cost of your policy will vary depending on a number of factors including your specific inventory, the size of your store, how many employees you have, and other factors. In general, electronics and appliance retailers will often at least have commercial property insurance, commercial general liability insurance, and business income insurance, also known as business interruption insurance.
Commercial property insurance importantly protects your building from the inside out
Commercial general liability covers you against operating exposures like customers being injured on your sales floor and can include coverage for exposures related to the products you sell as well
Business income insurance provides a financial cushion if a disaster or other event covered by your plan occur and prevent you from doing business
If you're shopping for coverage for your electronics or appliance store, complete the quote request form today. You'll receive a free consultation where you can have your coverage questions answered and get matched with an insurance provider that can get you the policy you need at a rate that fits your budget.
The Launchpad Quote System
Better
Technology
321 LaunchPad is changing how businesses discover and qualify insurers, connecting thousands of businesses to one of hundreds of agents & carriers
Better
Process
Our entire business was built to save time and reduce uncertainty in the commercial insurance application process
Better
Coverage
Our commercial insurance specialists educate customers on coverage options that are a proven fit for the business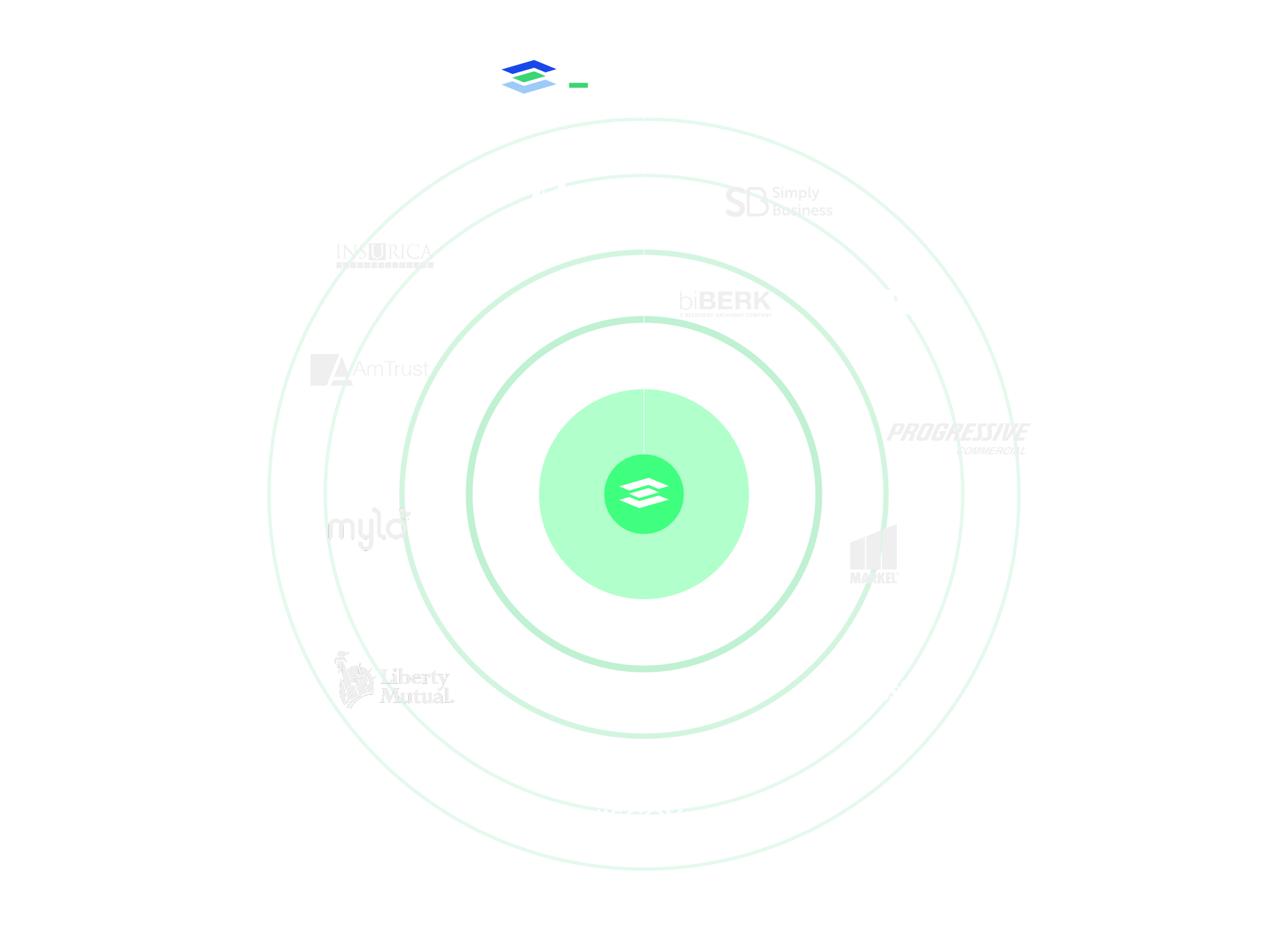 Something many businesses don't know is that commercial insurance carriers have preferences for which types of businesses they insure.
The problem for most business owners is that they don't know which carrier is the best fit for their business, leading to high premiums or declined applications for coverage .
The 321 LaunchPad is connected to the largest network of commercial insurers available anywhere. We match your business with a qualified insurer so you get the right coverage for a fair price.
Submit a quote request and we'll get in touch, or give us a call at:
(234) 230-6321