Carpenter's Liability Insurance
Saws buzzing. Wood splintering. Dust flying. Hammers...hammering. A carpenter's worksite is a hazardous place where accidents can happen regardless of how much care is taken. If you don't want your business to be impacted by the financial liability of injuries or damages that occur on one of your jobs, then it's important for you to have the right type of insurance policy in place to keep you and your clients protected.
Carpenter's liability insurance is a type of commercial general liability policy specifically suited to the types of commercial risks faced by those who work and build primarily with wood its related tools and materials.
What does general liability protect you from?
There may be several kinds of coverage that you may need to fully protect your business, but general liability covers the exposures that are most common to carpenters such as bodily injury to your clients during a site visit, damage to a client's property, and costs related to legal issues. When discussing your insurance options with a qualified provider, they may recommend that you supplement your carpenter's liability with coverages such as worker's compensation or commercial auto insurance to build a truly comprehensive plan.
To find that qualified provider, complete the quote request form today. You'll receive a free consultation and get connected with a carrier that understands the needs of carpentry businesses. They'll help you pick the best policy at a price that fits your budget.
The Launchpad Quote System
Better
Technology
321 LaunchPad is changing how businesses discover and qualify insurers, connecting thousands of businesses to one of hundreds of agents & carriers
Better
Process
Our entire business was built to save time and reduce uncertainty in the commercial insurance application process
Better
Coverage
Our commercial insurance specialists educate customers on coverage options that are a proven fit for the business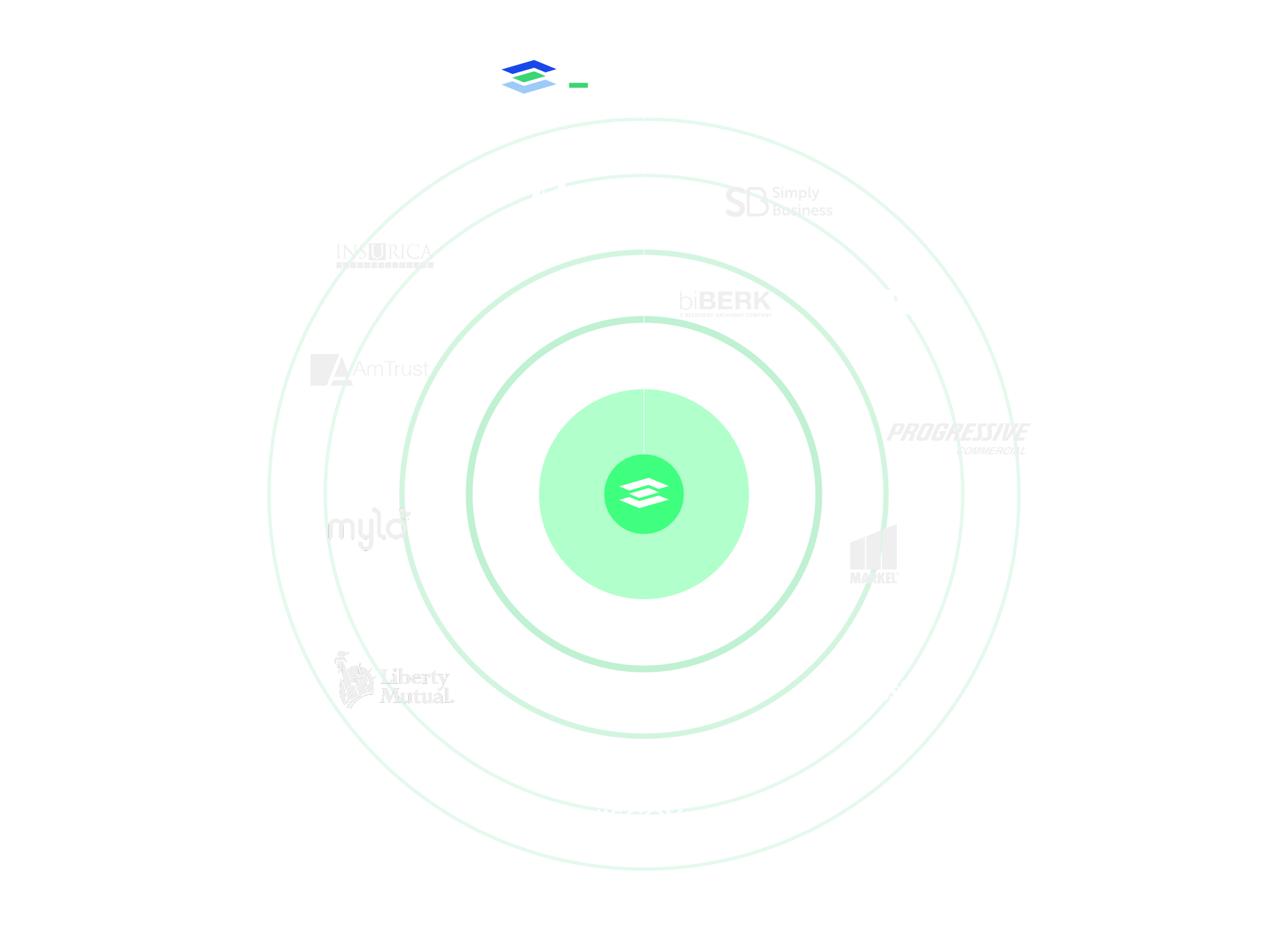 Something many businesses don't know is that commercial insurance carriers have preferences for which types of businesses they insure.
The problem for most business owners is that they don't know which carrier is the best fit for their business, leading to high premiums or declined applications for coverage .
The 321 LaunchPad is connected to the largest network of commercial insurers available anywhere. We match your business with a qualified insurer so you get the right coverage for a fair price.
Submit a quote request and we'll get in touch, or give us a call at:
(234) 230-6321