Insurance for Churches & Religious Organizations
Like businesses, religious institutions need insurance for their employees, their property, and their assets. And because of the variation in their size, practices, and other factors, their insurance coverage needs to be carefully tailored to their ministry to provide adequate security while remaining within the scope of what they can afford.
A tailored policy starts with talking to a knowledgeable provider that will work to understand your unique risks with the same care and understanding that you provide to your members. We help religious organizations shop coverage from multiple providers simultaneously to ensure a great match with great rates.
Insurance for Churches, Mosques, Synagogues, and More
Churches, mosques, synagogues, and other establishments often require a mix of standard coverages and specialized protection for things like events and fine art. The following coverages can safeguard your house of worship against accidents, vandalism, and more:
General liability insurance
Religious/pastoral professional liability
Property insurance
Event insurance
Abuse & molestation liability
Crime insurance
Directors & officers liability
Data breach insurance
The operating exposures that you face will determine the types of insurance that should be included in your religious organization policy. We'll quickly connect you with someone that can help you sort through those details and answer the many questions you may have. Fill out the quote request form today, and we'll start you on your way to getting the right coverage so you can stay focused on your mission.
The Launchpad Quote System
Better
Technology
321 LaunchPad is changing how businesses discover and qualify insurers, connecting thousands of businesses to one of hundreds of agents & carriers
Better
Process
Our entire business was built to save time and reduce uncertainty in the commercial insurance application process
Better
Coverage
Our commercial insurance specialists educate customers on coverage options that are a proven fit for the business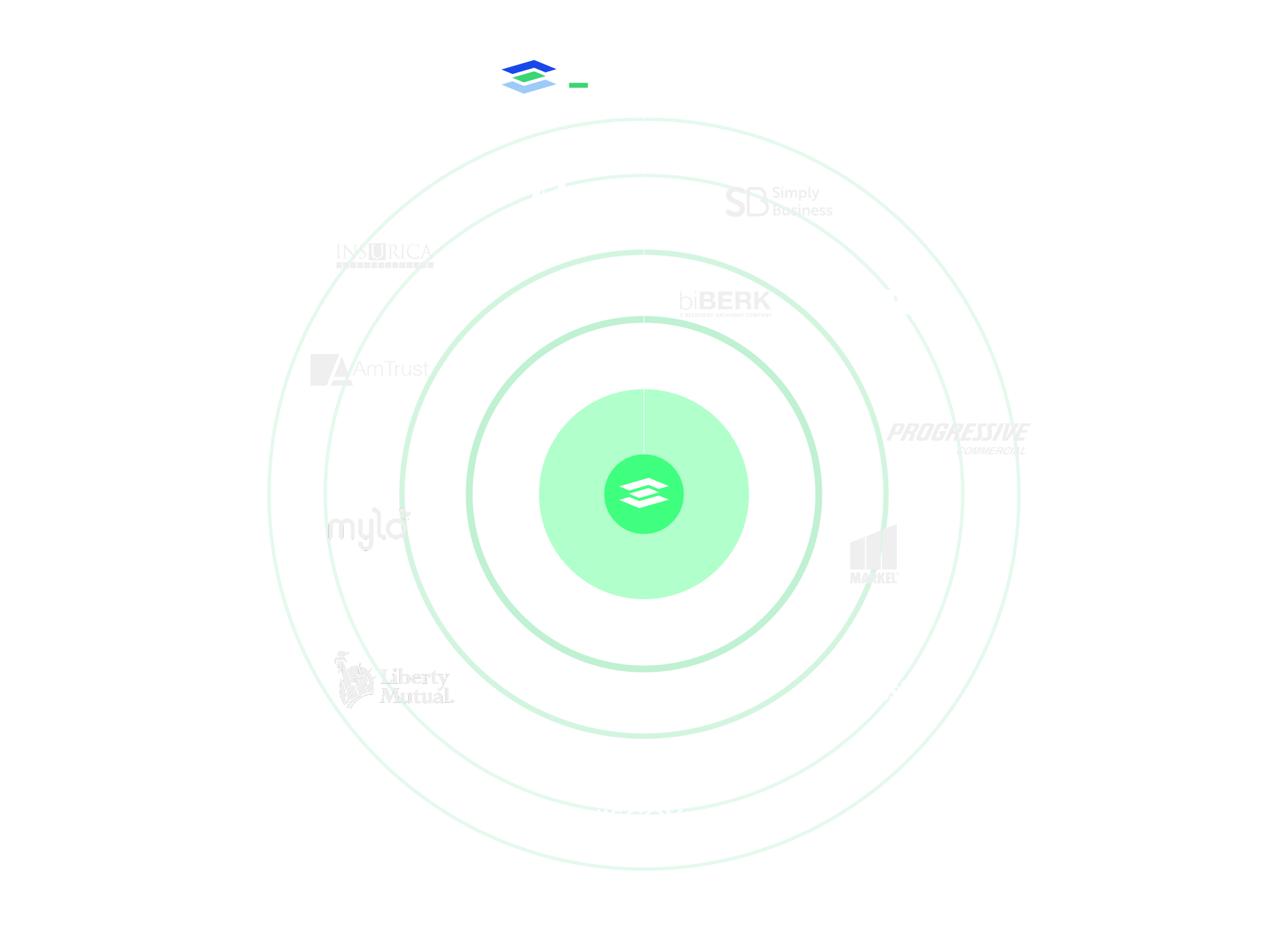 Something many businesses don't know is that commercial insurance carriers have preferences for which types of businesses they insure.
The problem for most business owners is that they don't know which carrier is the best fit for their business, leading to high premiums or declined applications for coverage .
The 321 LaunchPad is connected to the largest network of commercial insurers available anywhere. We match your business with a qualified insurer so you get the right coverage for a fair price.
Submit a quote request and we'll get in touch, or give us a call at:
(234) 230-6321